Designed for customer quality assurance. MMS's quality control system helps you to uphold your production quality standards through corrective and preventive action. Implementing our MMS quality management software system helps your team to reduce quality failures by: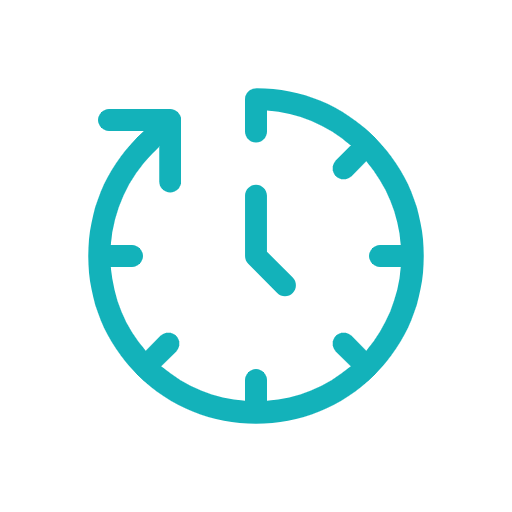 Organising
Giving you options to carry out quality checks as part of your hourly data collection or separately by Q-techs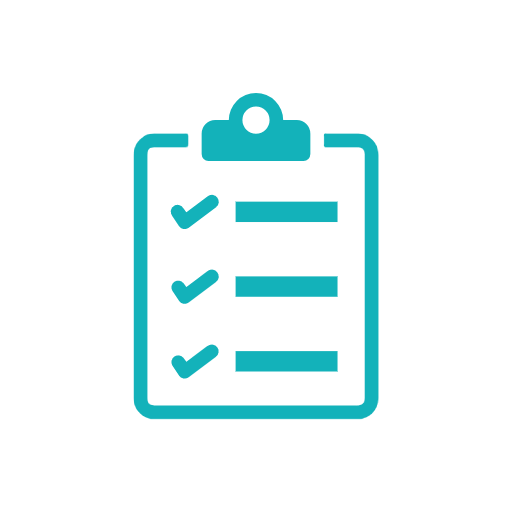 Listing
Offering a default list of checks for you to apply to every product, specific checks for specific products, or a combination of both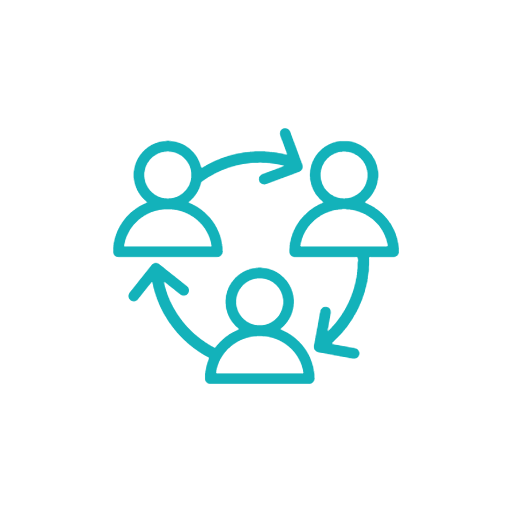 Reporting
Applying specific checks and ensuring that operators, supervisors or Q-techs are aware of current concerns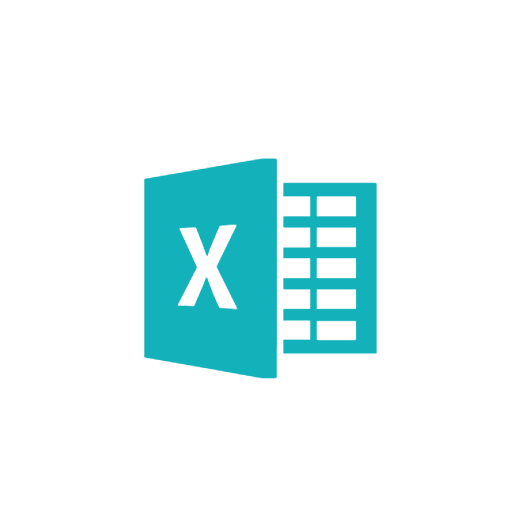 Updating
Letting you easily maintain your checklist through MS Excel, keeping your system up to date and effective
How can you keep your product quality up to standard with our efficient quality management system?